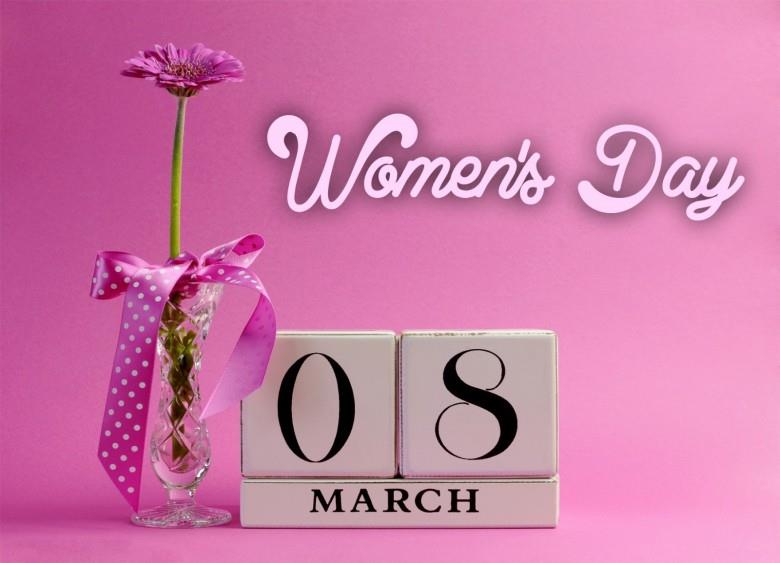 There are no limits for beauty,
Soul blossoms in winter and summer,
Bright blooms will fade
But kindness will continue to shine.
Your smile contains the whole world,
Your eyes relay the dream of nature,
Your charm, tact, intellect, and style,
Will never go out of fashion!
Happy Women's Day!