Introducing the program "Visiting Professor"
Lesya Ukrainka Volyn National University launching a new program "Visiting Professor"
Please find their short biography below.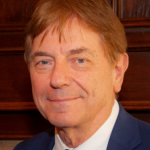 Dr. Roman Taraban
Professor in the Department of Psychological Sciences at Texas Tech University, USA
Roman Taraban holds a doctorate in cognitive psychology from Carnegie Mellon University and completed post-doctoral work at the University of Massachusetts at Amherst. He earned his master's in educational psychology from the University of Chicago. With teaching interests that span cognition and cognitive neuroscience; psycholinguistics; language and literacy; and cognitive development, Taraban's career of research has included investigations into language learning, naive Bayesian text analysis, undergraduate study behaviors, engineering ethics, engineering problem solving and reading comprehension.
Lecture date: 29 April 2021 at 6 p.m. – "Topic: AI in the Classroom"
Project Sponsored by the Texas Tech Center for Global Communication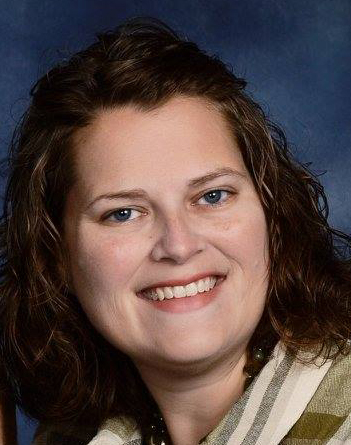 Camilla Roberts
President of the International Center for Academic Integrity, USA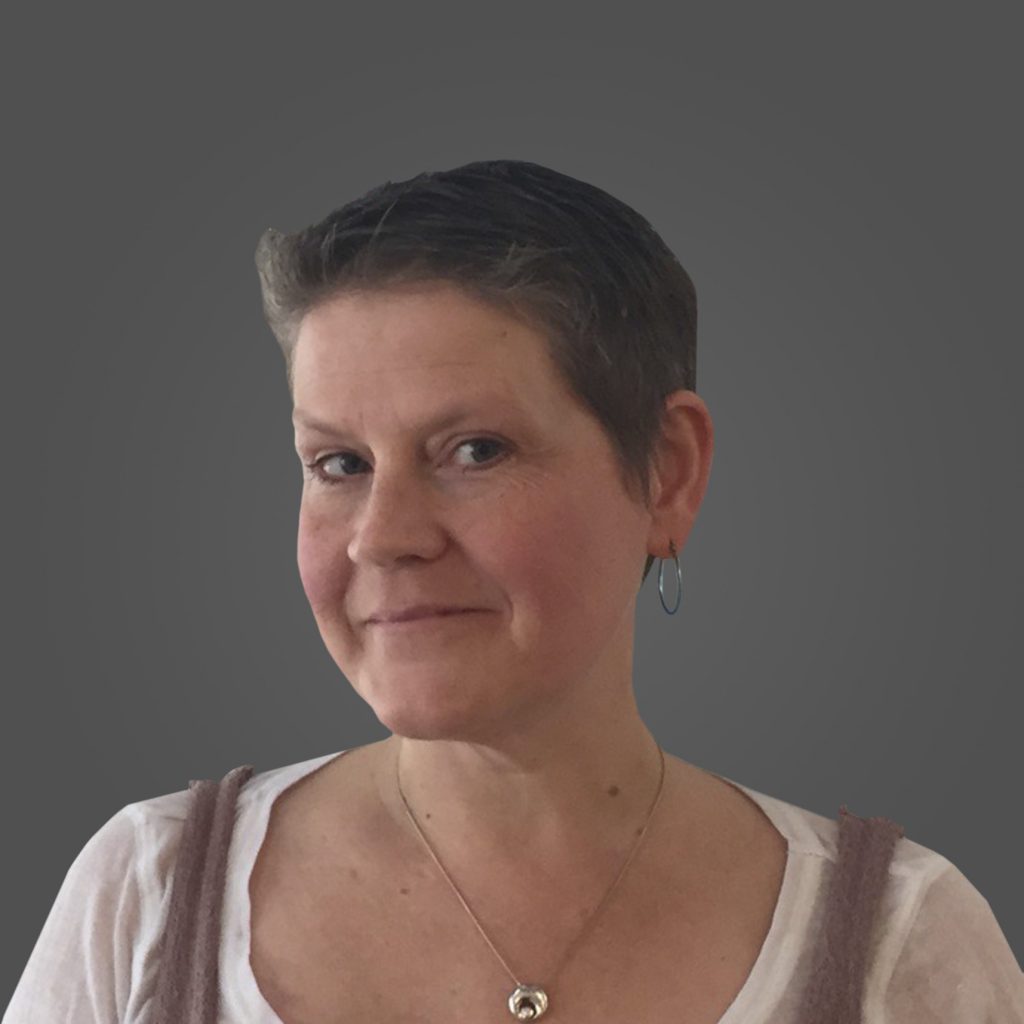 Ann Domorad
Senior Managing Director, American Councils, USA